Nutrena Safe choice Special!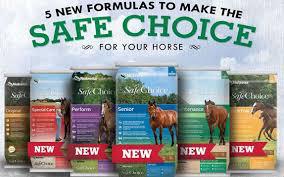 Starting February 1st through March 24th
Buy any 4 bag of Nutrena Safechoice and get 1 FREE!
**free bag of equal or lesser value**
Chick Days Are Coming!  
Layers & Meat Birds:  Orders must be placed By:
  March 19th for April 20th pick up      April 23rd for May 25th pick up                                                                                                                   ( Minimum chick order 6  per state law)
 White Turkeys:                                                                       Orders Must be placed By:                     April 9th for May 18th pickup               April 30th for June 8th pick up              May 14th for June 22nd pick up                                                                                                                                                                                                                 (Minimum 3 chick per order)
Blue Seal Puppy 20lb  TWO for $ 34.99
Reg: $22.99 per bag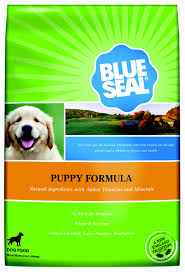 Kinco Women's lined glove
 Style: 54hkw $8.99
                           Reg: $10.99
Black Gold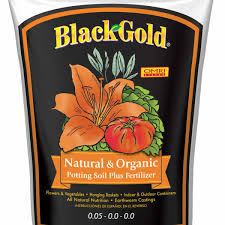 Natural  & Organic Potting Soil
$4.99 16 qt
Envi Blocks
THE FRIENDLY FIREWOOD
$2.99 per pack
Reg $3.99 per pack!
            FOR USE IN:                                                            
 – WOOD STOVES    
– FIREPLACES
– FIRE PITS
– WOOD FURNACES

SEMINARS
Call or stop in to sign up!!!
All seminars are held at Hardwick Farmers Co-op